This year my studio is featured in the Arlington Virtual Art Studio Tour.  To recreate my open studio in this online format, I am keeping it personal:  By conducting sales via email, I can maintain lower prices and personalize purchases .
There are artworks for sale throughout kehoss.com.
Click on an image to see prices and other details.
Email mkehoss@outlook.com for purchases or questions.
Free pickup at my studio in Westover, Arlington.
Purchases of $100 or more ship for free within the US.*
20% of sales will be donated to food banks through October 31, 2020!**
Original Art $50 and Under
Visit My Studio Virtually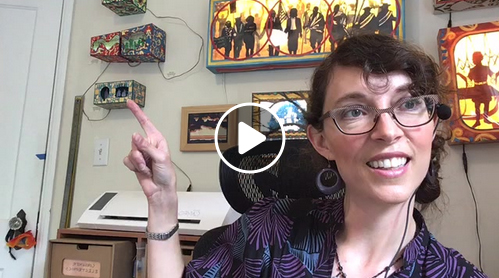 *Shipping for purchases under $100 is $9.  Virginia sales tax will be added.
**Local sales will benefit AFAC and shipped sales will benefit Feeding America.